CUSTOM SIGNS
Design your own sign
Use our simple online sign designer to create a simple sign from some general size and material options. You can also customise one of our Mandatory, Prohibition, Hazard or First Aid Sign templates.
Beyond the basics
With over 80 years of experience in signage and graphics, we manufacture and install custom branded signs to exacting standards. Let your customers, employees or visitors see how much value your brand has with professional graphics and signage. Whether it's informational, decorative, regulatory or directional – we can design it, we can install it.
Our Expert consultation helps you get the most out of your space by using the most suitable types of signage & graphics. We'll advise on material specifications, create designs to match your brand guidelines and manage your project through manufacturing and on-site implementation.
Internal Signage & Branding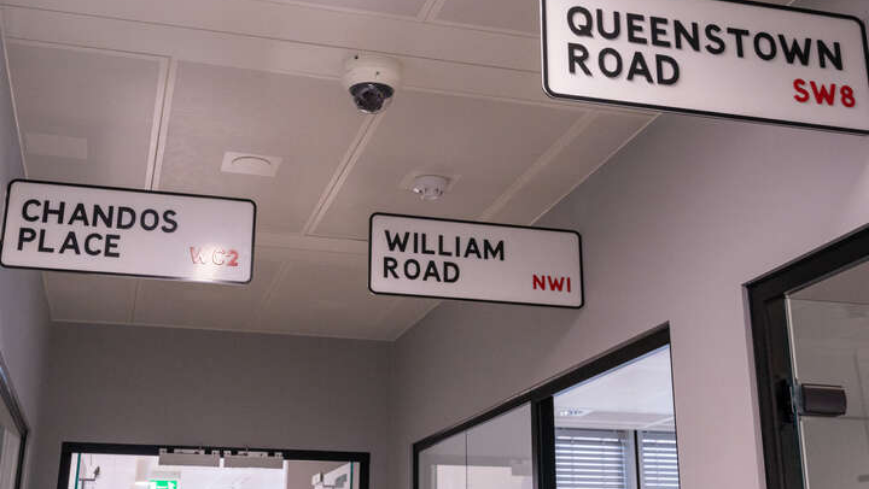 Vibrant printed wall graphics, speciality window films & manifestations, directional signage and way-finding systems — we offer you a complete range of products and services to make a success of your interior signage project.
External Signage & Branding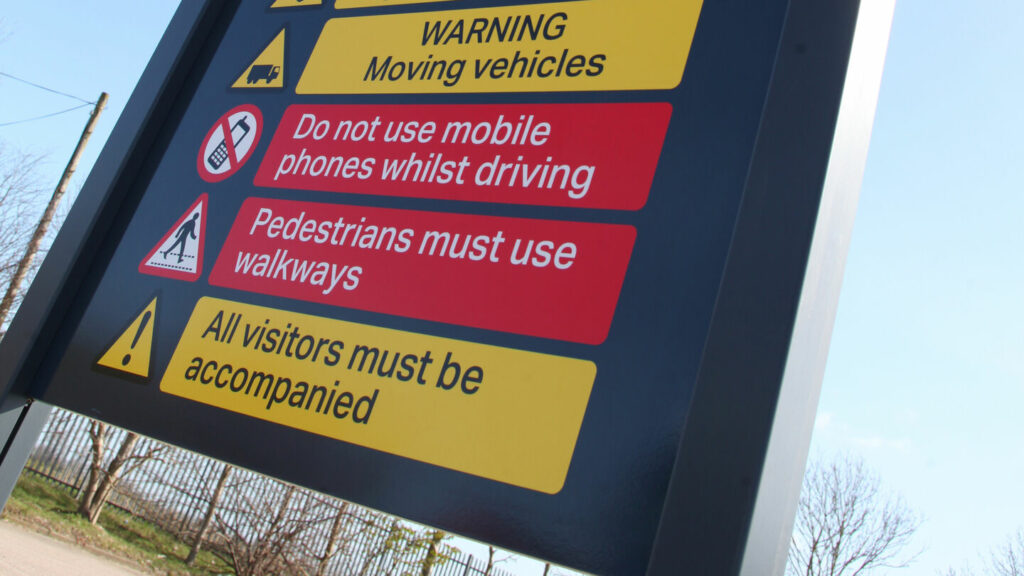 For more specialist external signage requirements — free-standing totems, wall-mounted, light-boxes, banners or even building wraps — our design & project management service will meed your bespoke exterior sign needs.