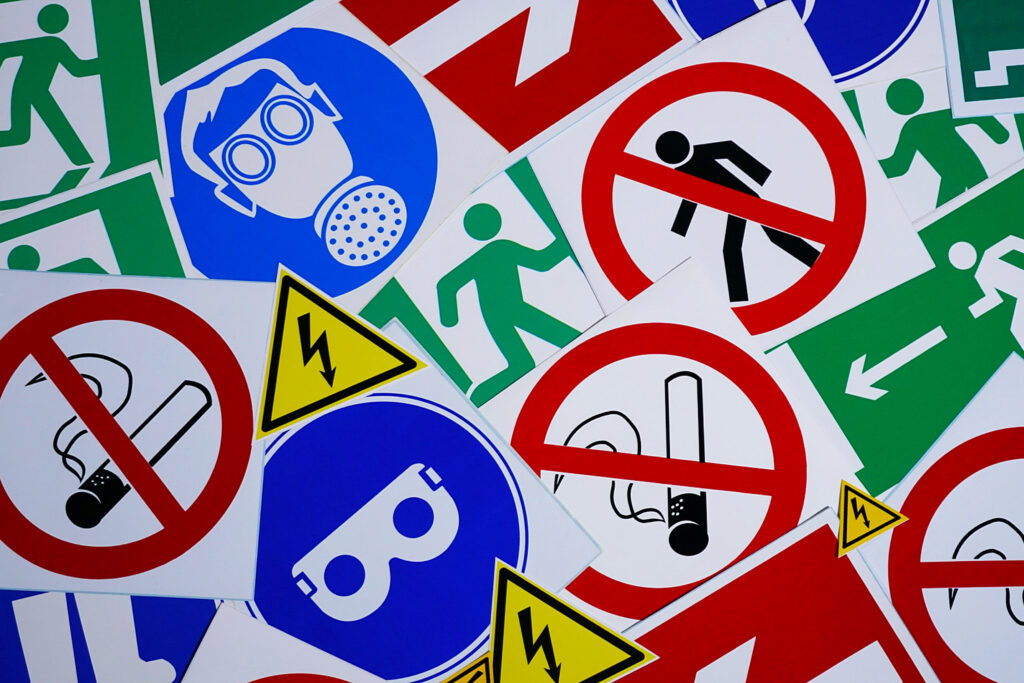 AURA SIGN SHOP
The only place you'll need for health & safety signs and labels.
A huge range of safety signs for every industry. Make your workplace safe and compliant.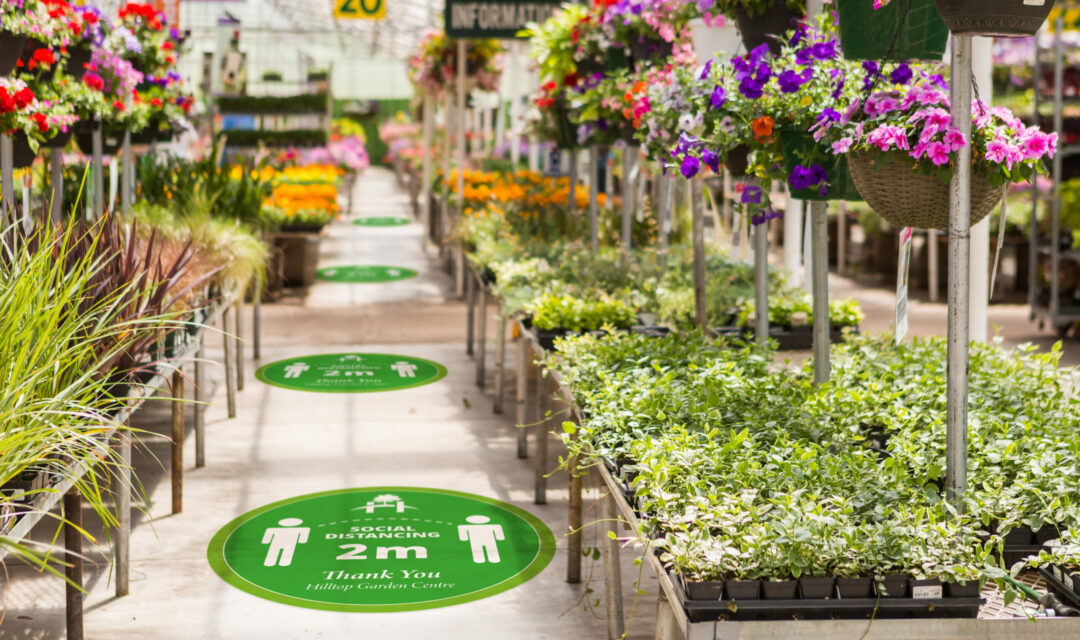 Making your workplace COVID safe.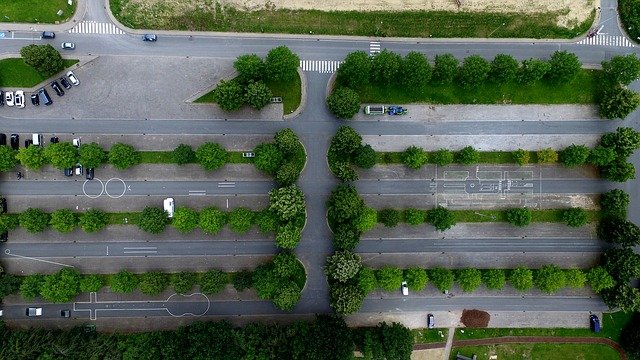 Safety for site roads & car parks.
Design a custom safety sign.
Shop Our Best Selling Safety Signs
All our signs are manufactured in compliance with BS EN ISO 7010 and to ISO 9001 certified standards.